Coinplate Punch can be purchased at getcoinplate.com. All Coinplates are 100% made of superior grade German Stainless Steel (AISI 304 / DIN1.4301) and use ultra thick (5mm) stainless steel plates joined with stainless bolts.
Coinplate claims to be:
Fireproof up to 1,400°C / 2,500°F
Waterproof
EMP & X-ray proof
Corrosion & rust resistant
Pressure & impact resistant
One thing I'll note about the Coinplate devices - they are hefty. Each plate weighs over a pound; the joined plates weigh nearly 3 pounds.
Setup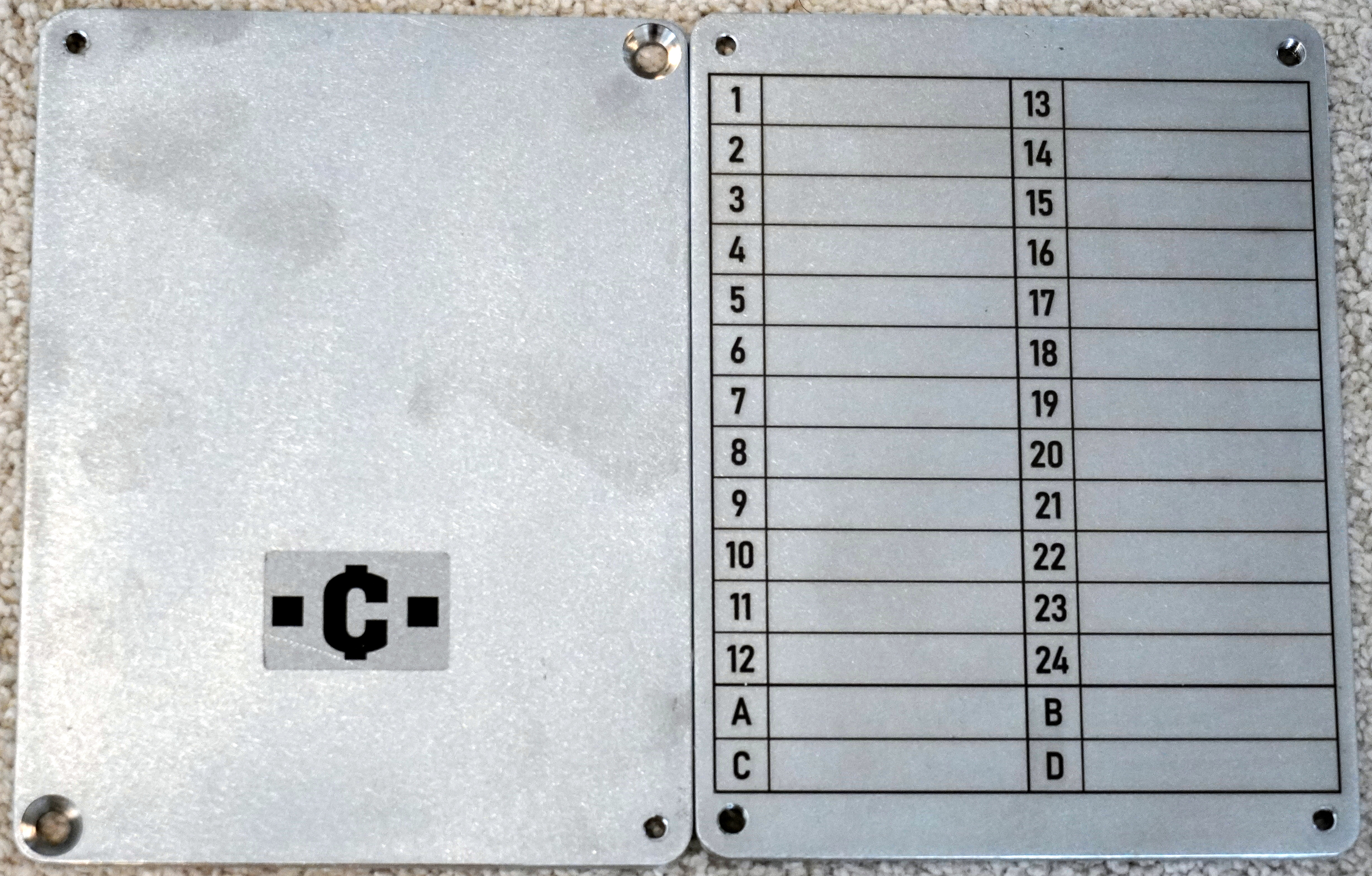 Stamping was a pain as usual, even when using a jig provided by ImpressSeed.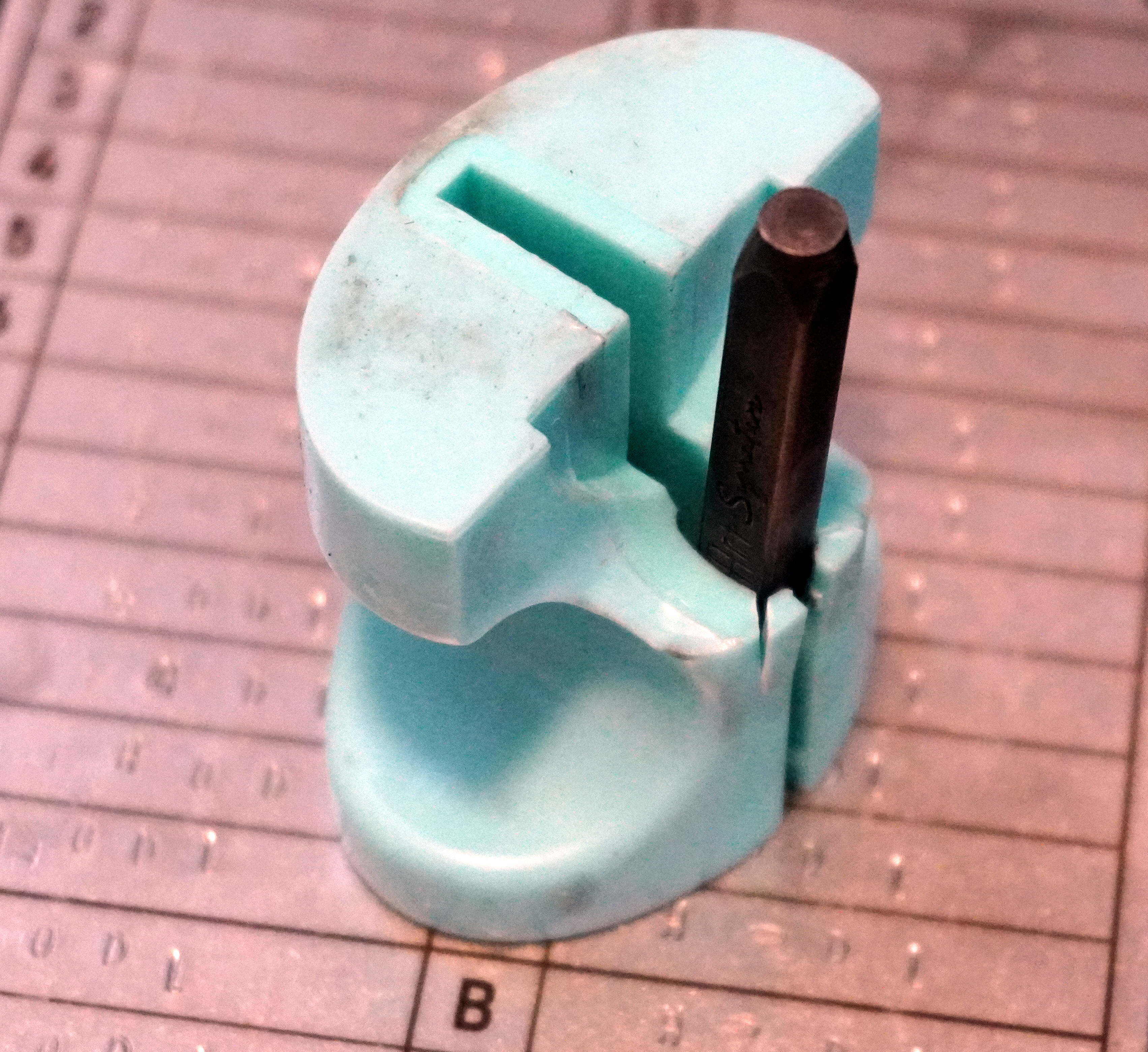 You'll notice I had a few light strikes at the beginning as I was trying to find a good surface for hammering and by the end some of my letters were rotated incorrectly because I didn't notice that the stamp had changed position after being struck.
Heat Stress Test
We can see the data is still legible.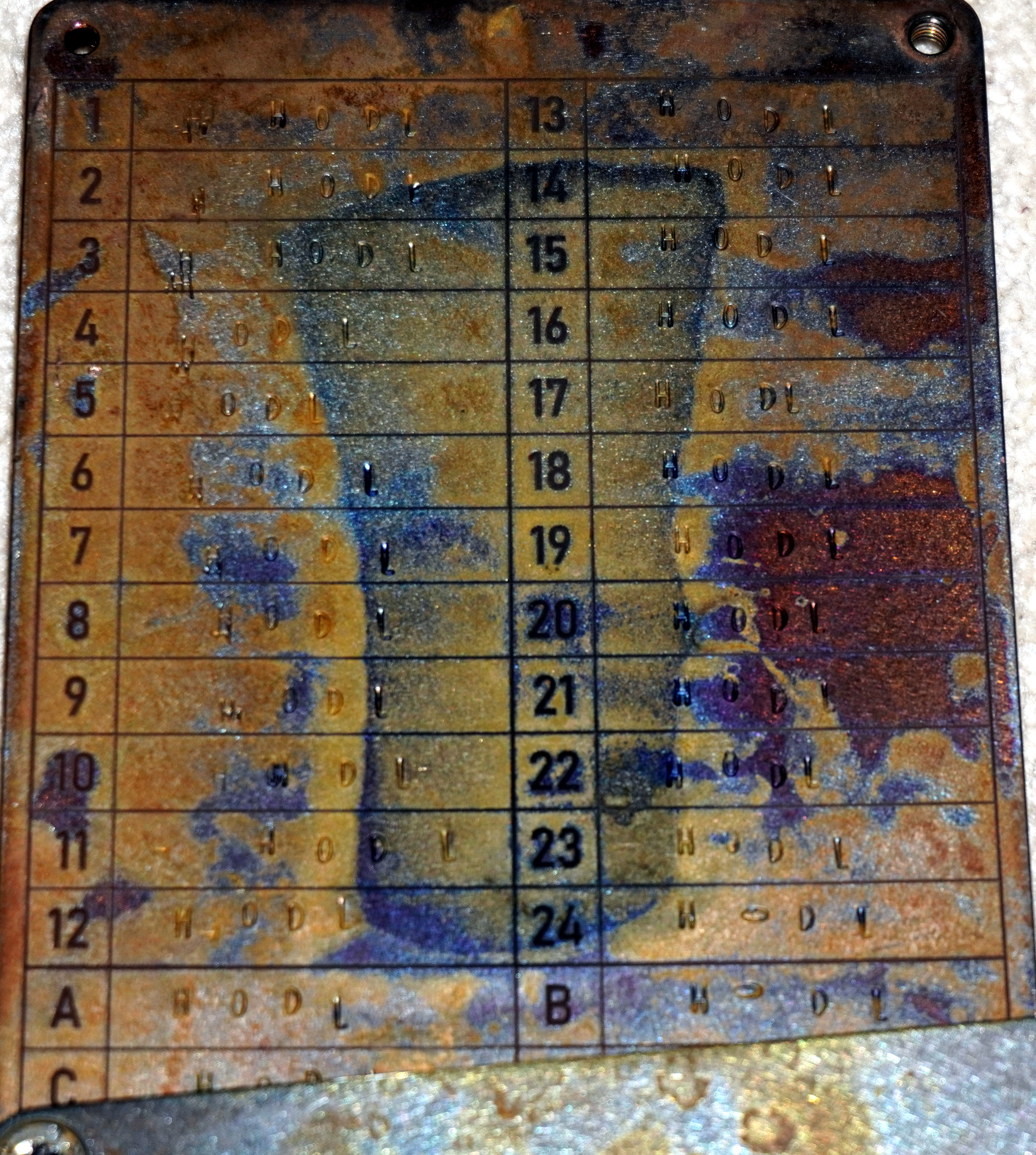 Corrosion Stress Test
No data loss.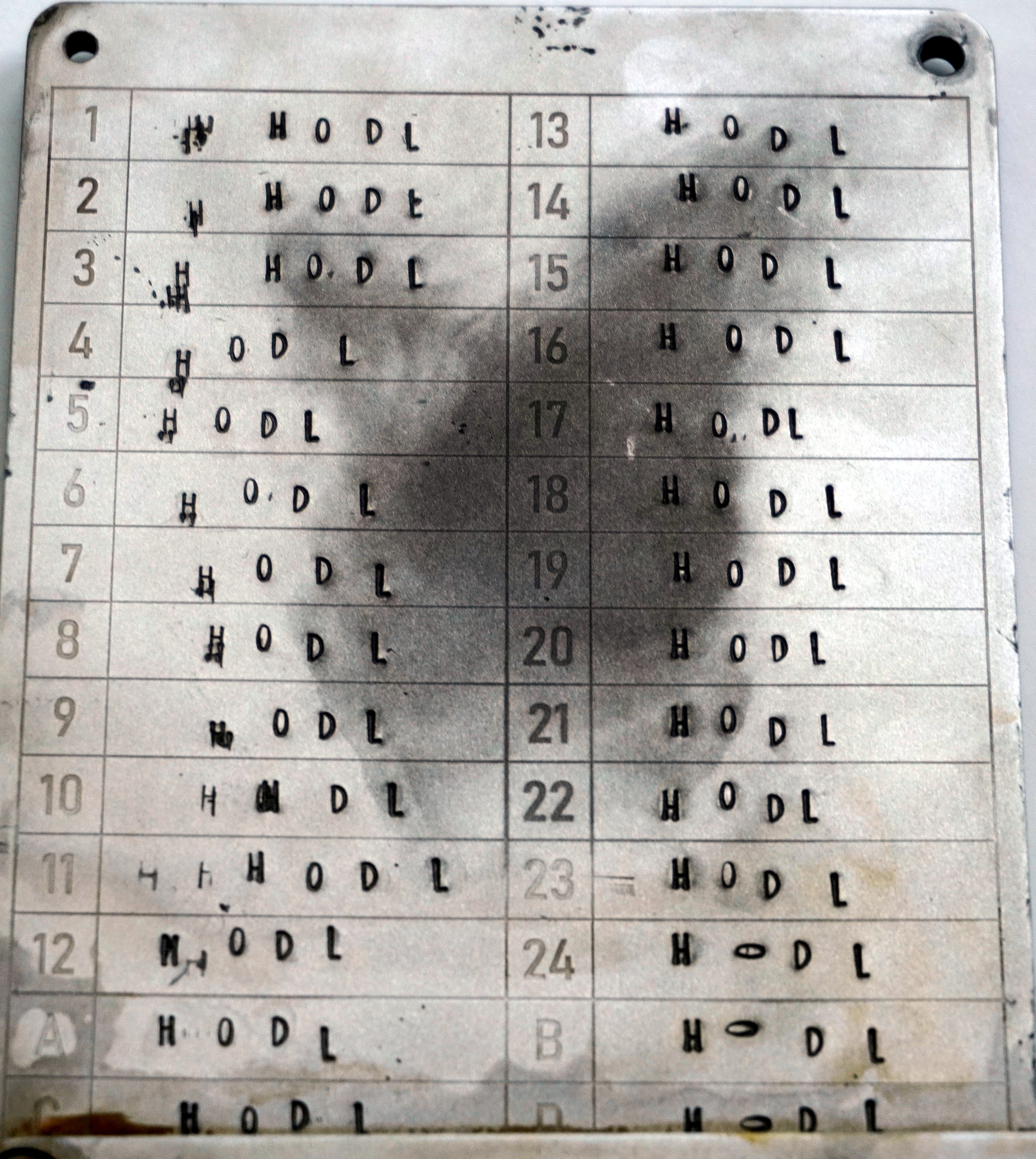 Crush Stress Test
No data loss.