Cryptotag Odin can be purchased at cryptotag.io. Claims to be:
Fireproof up to 1665°C / 3029 °F
Waterproof
Setup
You'll want to use "anvil" that's included in the box while you're punching divots into the Odin. Otherwise, when you try to punch a divot near an edge of the device, the rod will rotate and you might stab yourself!


Heat Stress Test
Odin handles the heat quite well.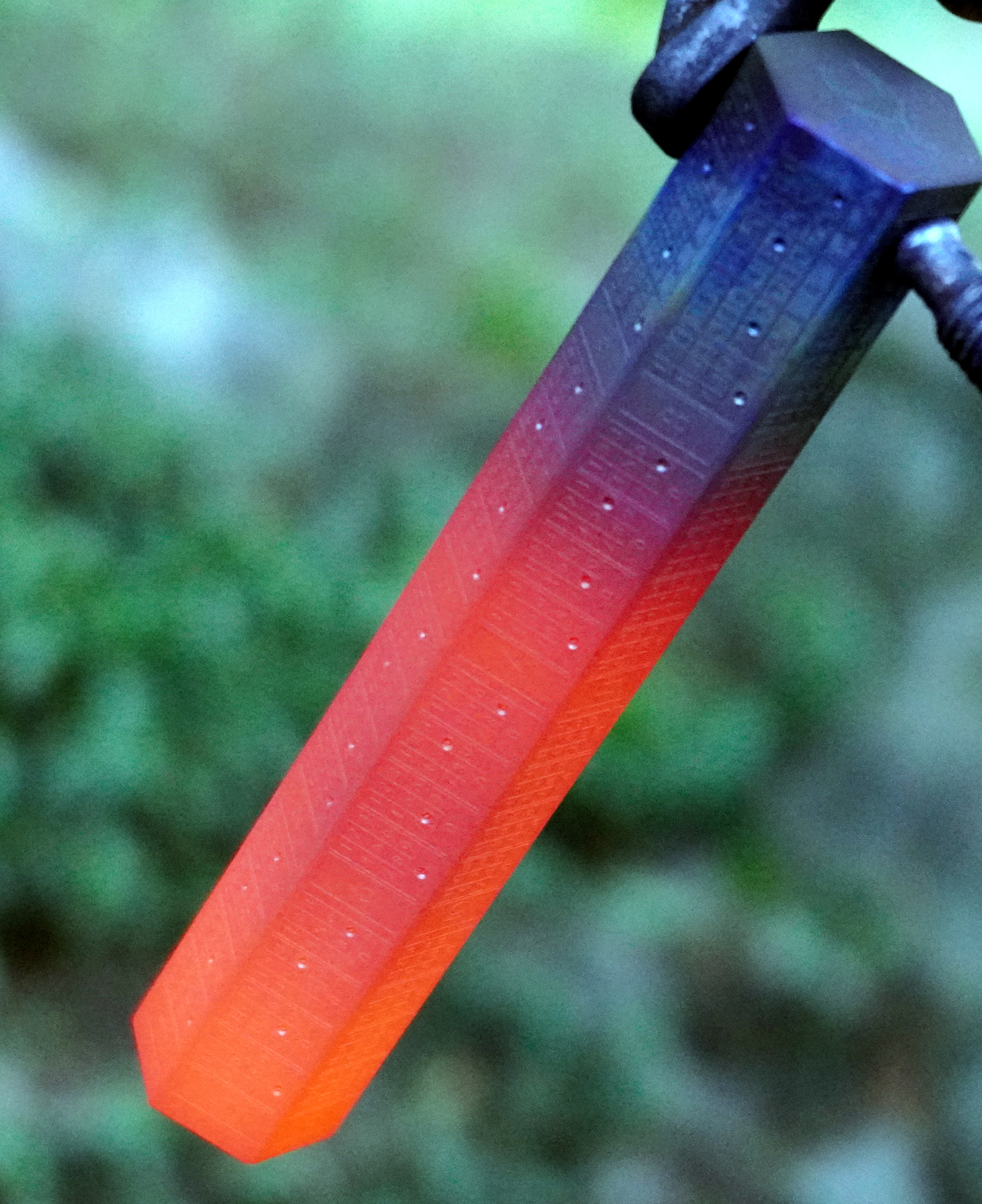 No data loss. It's hard to make out some of the template in the photo, but it's still viewable at the right angle.

Corrosion Stress Test
Completely legible.

Crush Stress Test
Barely even bent under 20 tons of force.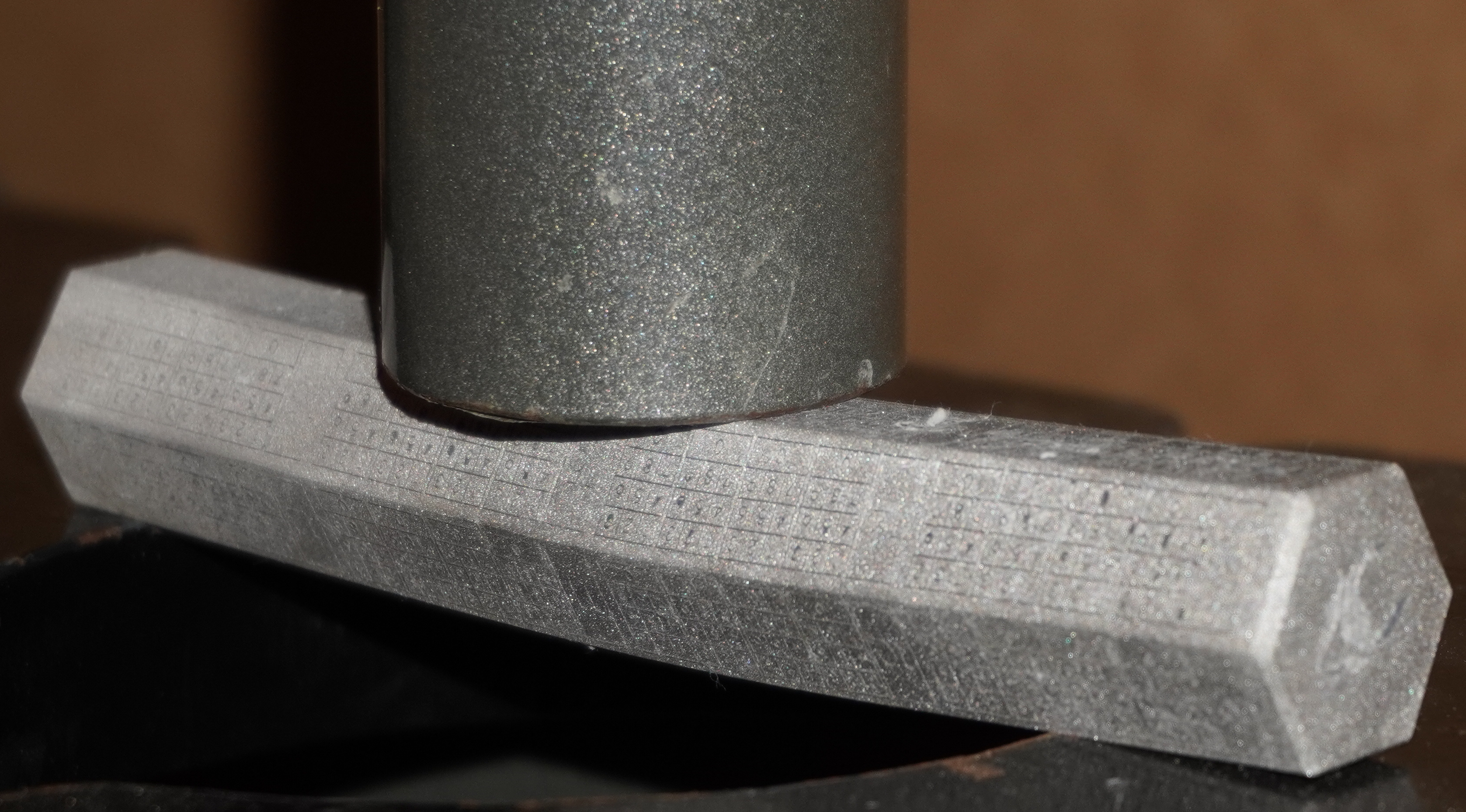 No data loss.