Hodlrock Rock96 can be purchased at hodlrock.com. Claims to be:
Fire Resistant - rock96 is rated to sustain exposure at 1093°C
Load & Stress Resistant - 200 KN of load without observing relevant damages
Corrosion Resistant - to ensure integrity of rock96 in event of floods or Tsunami, a rigorous corrosion test was performed for 72 hours.
Setup
Straightforward center punch set up only takes a few minutes.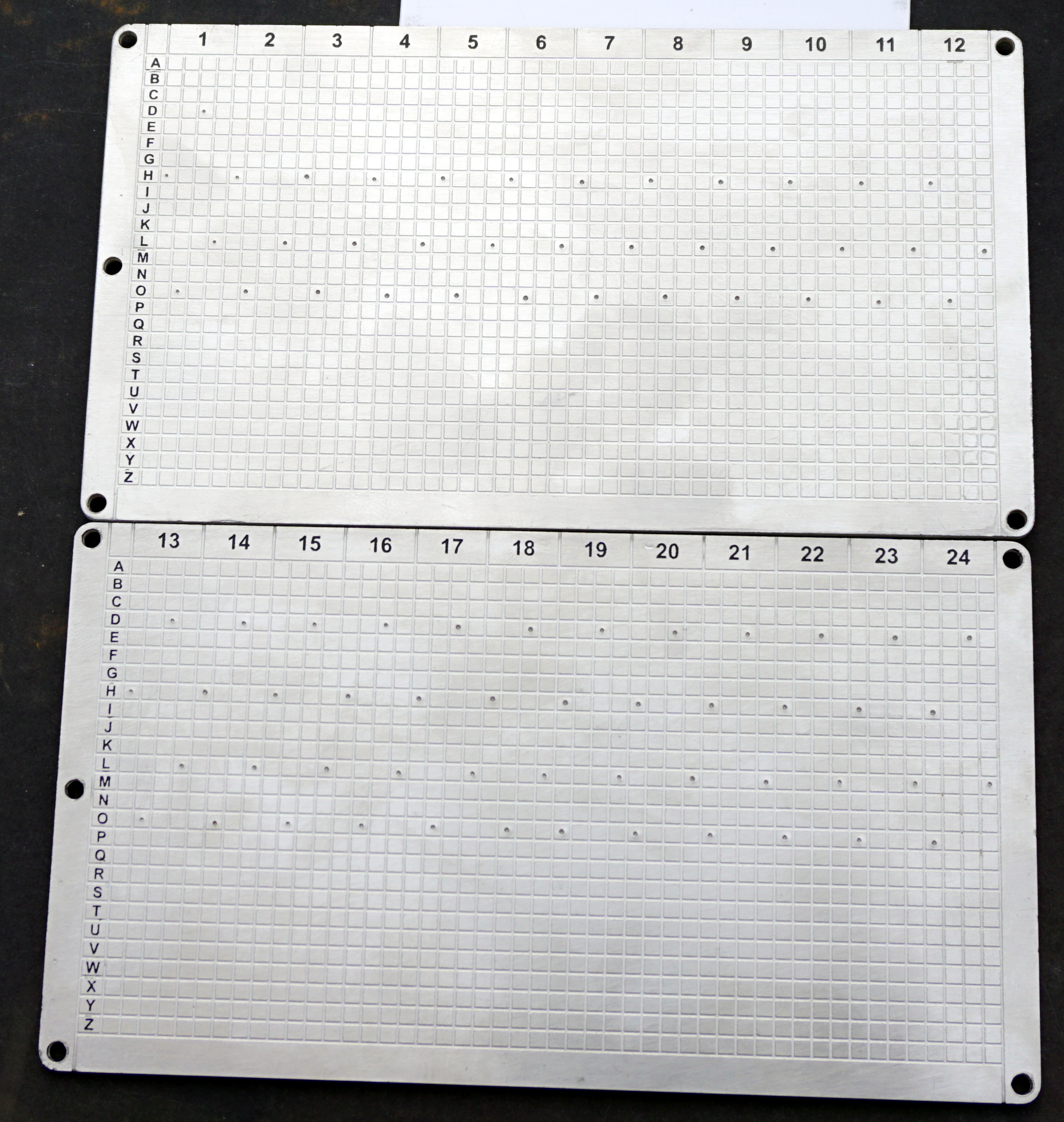 Heat Stress Test
It was a bit annoying to open this device as the heat had deformed it and I couldn't unscrew all of the bolts. I ended up having to clamp the plates together in order to relieve enough pressure to unscrew them.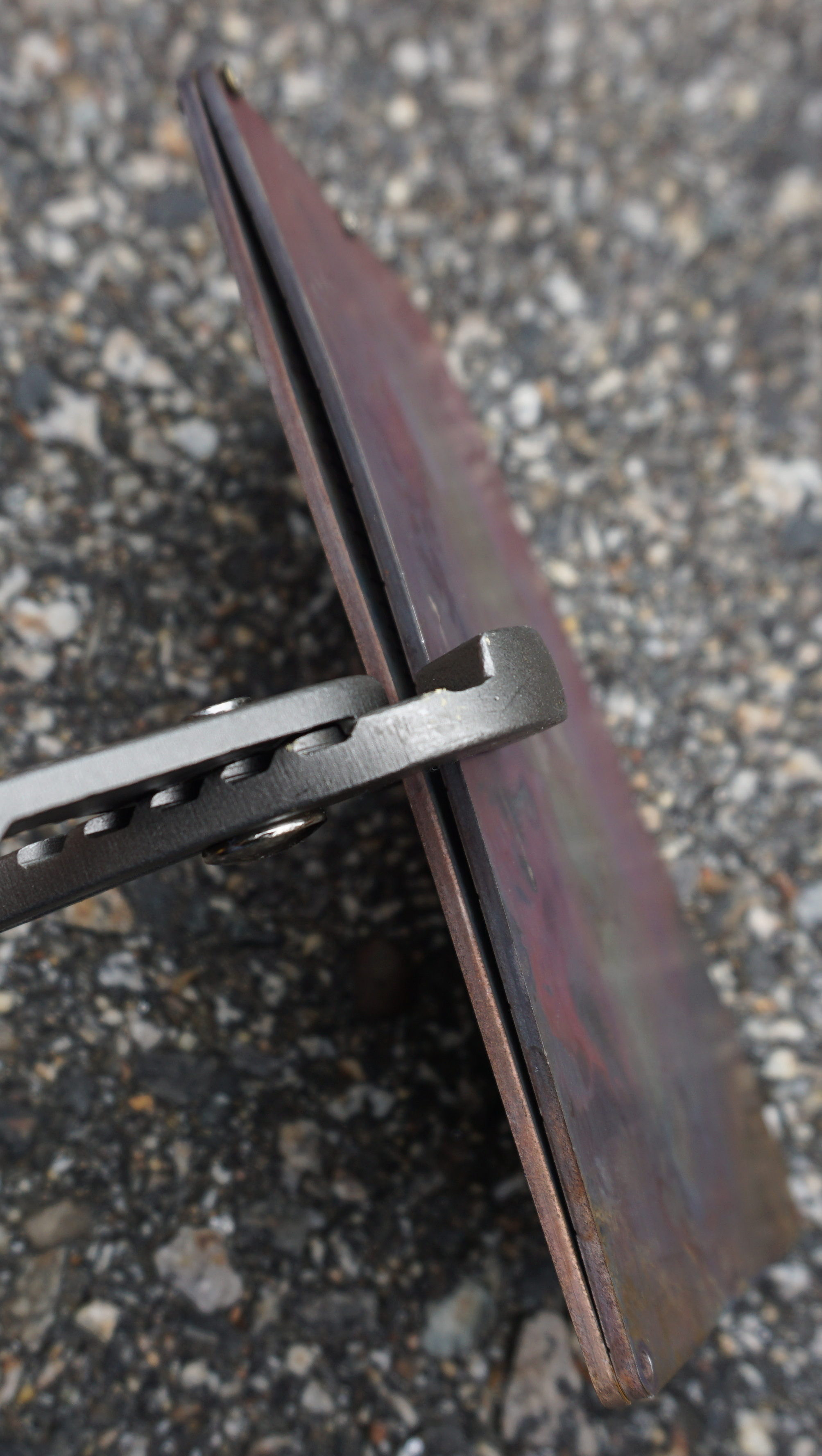 Once I opened the device, it was clear there was no data loss.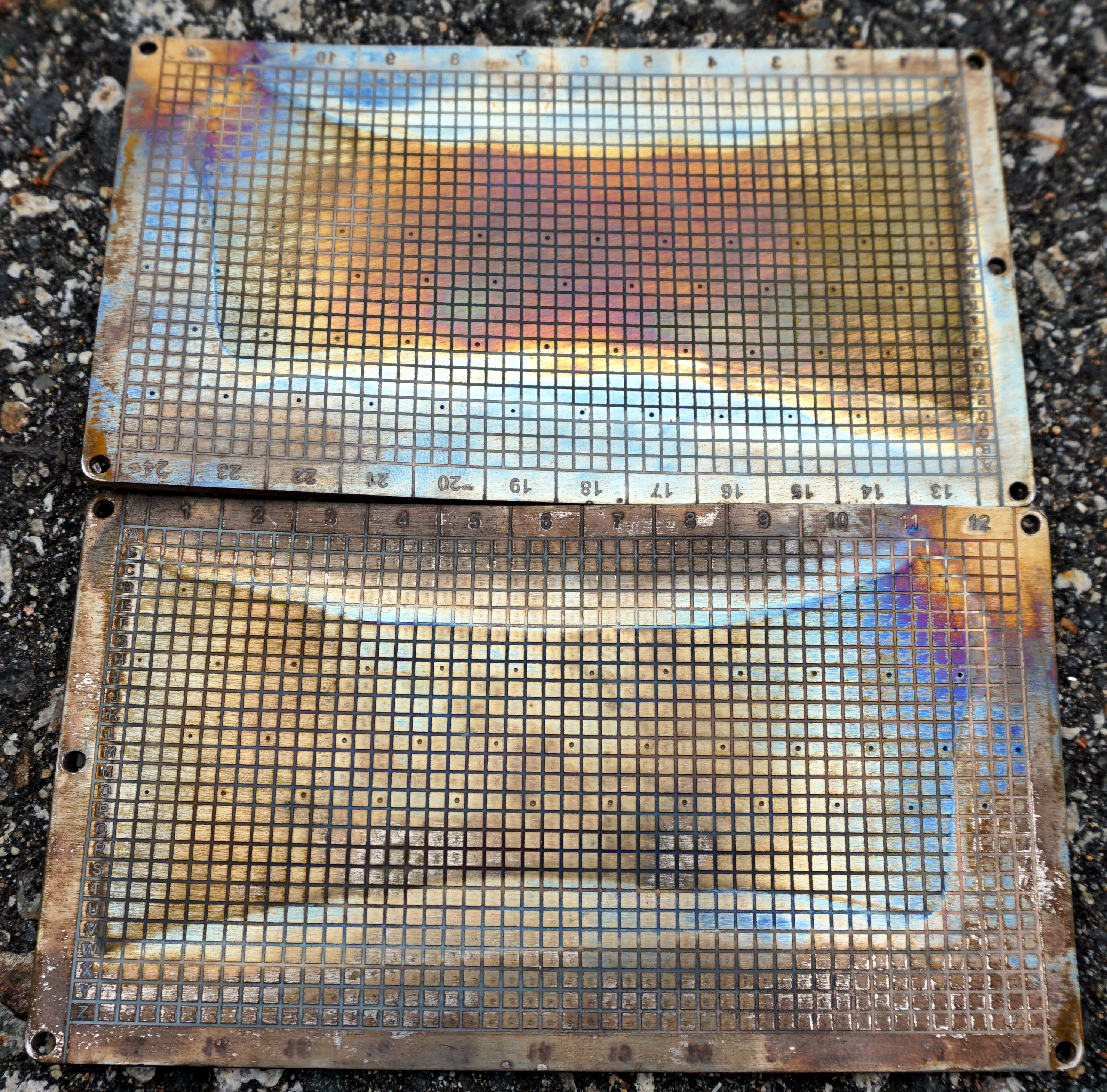 Corrosion Stress Test
No data loss.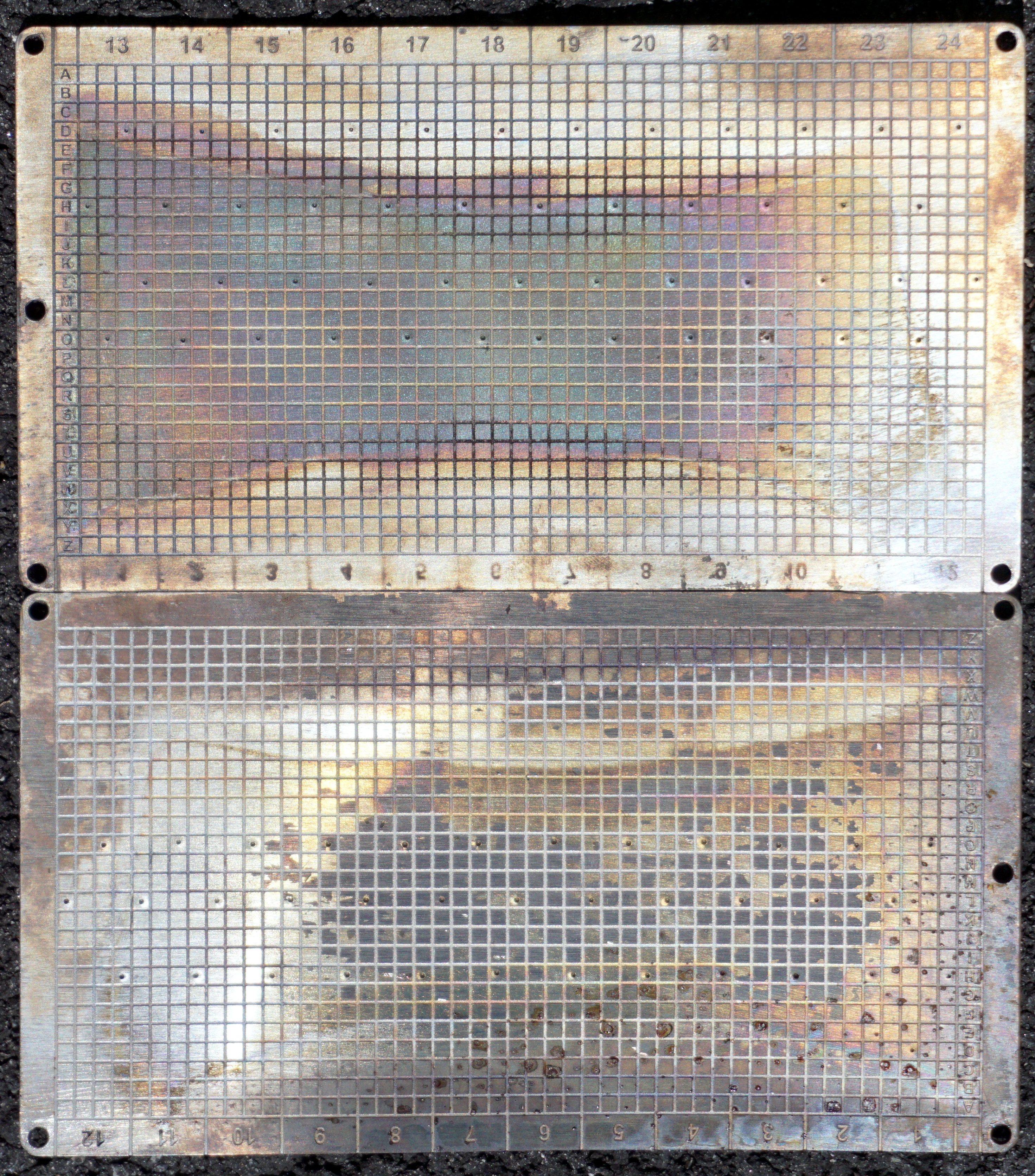 Crush Stress Test
Warping can also make it pretty tough to actually unscrew the bolts.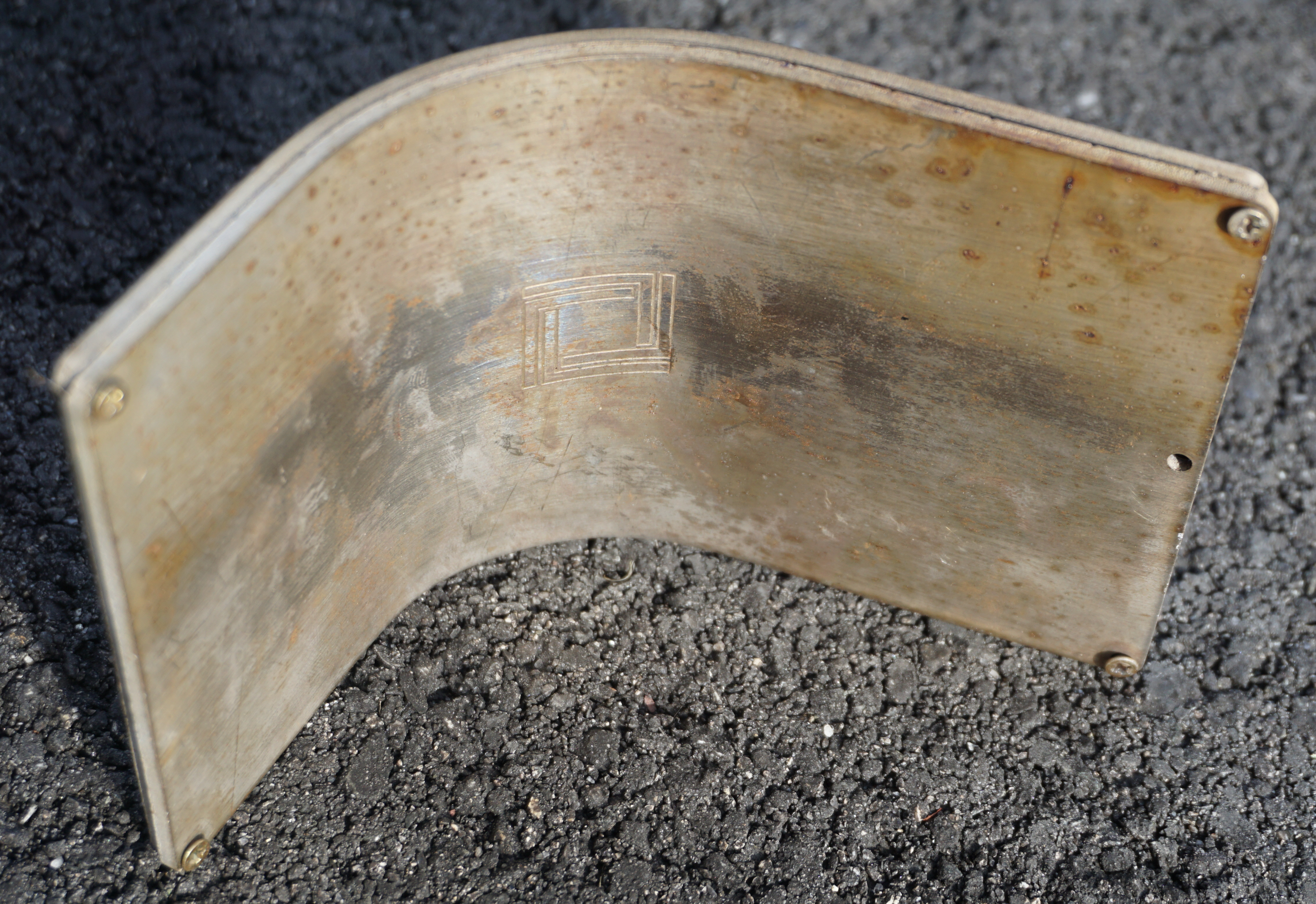 Opening the device shows no data loss.